GOOD STUFF NUTRITION
Holistic Nutrition & W

ellness Co

aching
ONLINE PLANT-BASED COOKING CLASSES
LOOK FORWARD TO EVERY MEAL!
 Learn how to replicate the textures and flavors of meat and dairy using healthier, plant-based ingredients so that you can still enjoy rich, indulgent meals without the negative side effects of eating animal products. 
ONLINE PRIVATE & GROUP CLASSES AVAILABLE
PERFECT FOR:
Date nights
Birthday parties
Family reunions 
Corporate team building
How I Can Help?
Whether you are looking for confidence in the kitchen, weight loss strategies, or an overall healthier lifestyle, I'm here to help you reach your goals!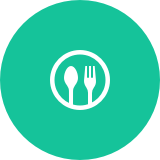 Come play in the kitchen with me and learn to transform healthful plants into rich, flavorful dishes that satisfy every craving! Weekly classes meet every Monday and Thursday. Private and small-group private classes also available – great for date nights, corporate team-building or parties!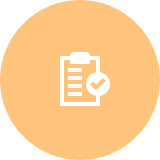 A highly individualized program that will focus on your unique lifestyle and needs in order to set personalized goals that will work for you! Together we will strategize ways to help you incorporate more nutrient-rich foods into your daily lifestyle, so you can be healthier and still love the foods you eat!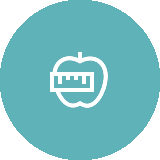 Group Nutrition Programs
Accomplish your nutrition and wellness goals with the encouragement of a supportive group! Together we will brainstorm solutions to obstacles, provide accountability and motivation, and watch each other grow as we adapt healthier lifestyles that we love!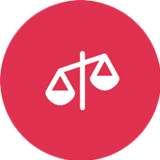 Holistic Life Coaching
In order to find wellness in the area of nutrition, it is often equally as important to take a deeper look at what is happening under the surface. Life coaching sessions will work toward finding a balance among the physical, mental, spiritual, and emotional elements of yourself.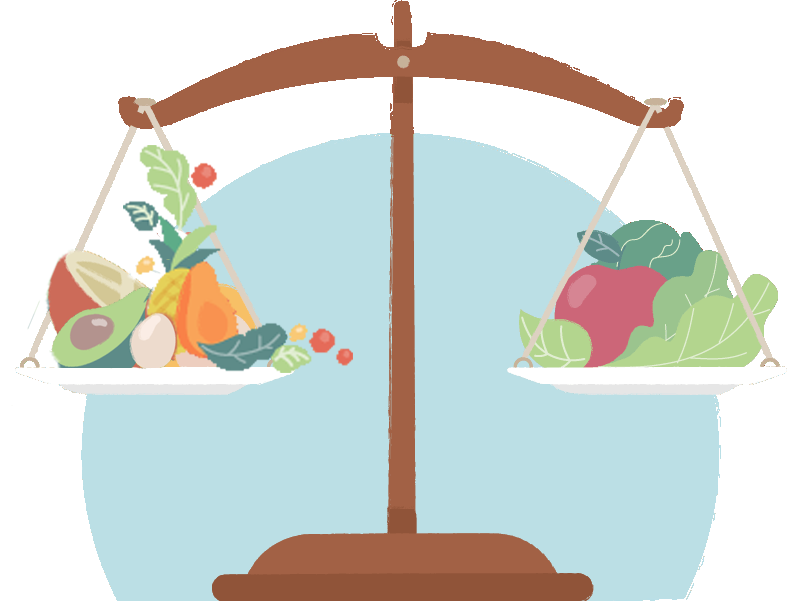 Diets Are Not About Deprivation, They Are About Balance
More often than not, diets fail because the change is too extreme. I am committed to helping you find a balance that is right for YOU, so that you can achieve lasting lifestyle changes, sustained weight loss, and optimal health.
My experience with Becca has been so much more than I ever anticipated. I was unhappy with my habits and the way I was starting to look and feel and knew I needed some sort of change. As I got an opportunity and discovered who Becca was I decided to give it a go. I have tried just about everything when it comes to diet. From Keto, to no carbs, counting calories, fasting, etc. I have always given up. These past few months working with Becca have changed me mentally and physically. She is encouraging, beyond helpful, and most of all real. I am so happy I have had the privilege to meet and work with her. In just a short amount of time I feel mentally and physically more capable, stronger, and happier within myself. Thank you Becca for not only being the best coach but a lifetime friend I now will always have.
Becca is a genius when it comes to tasty food turned into healthy eating. I am a veggie-phobe to the max, but her recipes entice even me!
Becca does a really good job of tailoring plant-based eating to a person's individual preferences via emails, texts and phone calls. She also works closely with clients one-on-one to show them the specific nutritional benefits of a plant-based diet.
Becca is so positive and enthusiastic about healthy, delicious food. She's also kind as she supports people in making changes to their diets.
Becca's recipes and cooking classes were so great! The recipes were DELICIOUS and so nutritious as well, I loved learning how to make new, healthy things like dairy-free cheese that I used for so many things!
I've never been one to enjoy cooking but I consider it a necessary path to feeding my body, as I'm a very active choreographer and coach. This series of classes has completely changed that for me by making super healthy and fantastic tasting recipes very ACCESSIBLE to make on a regular basis. I've wanted to go more plant based but needed structure and Becca takes all the guess work out of it for me. Seriously, the recipes are delicious and cover plant based options of so many of my favorite foods that would otherwise have meat in them. I highly recommend this class. You get to keep the recipes and instruction for later use and she often throws in extra ideas and information as well that's helpful! Take this class, cook plant-based like a pro, and enjoy the process!
Becca's cooking class was super easy to follow and the recipe was delicious! I've always wanted to make spaghetti squash and it was great to finally learn how. Can't wait for the next one
About Becca 
Holistic Nutritionist & Life Coach / Vegan Chef
Hi, I'm Becca! As a former competitive gymnast, collegiate cheerleader, and professional acrobat who also loves to cook and eat, I have spent much of my life struggling to find a balance between my passion for health and fitness with my passion for food. After adopting a (mostly) plant-based diet and learning about the health and weight loss benefits of this style of eating, I feel like I can finally have the best of both worlds.
I love developing healthy, plant-based recipes and exploring all the culinary possibilities that plants have to offer. Teaching others how to incorporate more plants into their diet in delicious ways makes my soul happy!
My Approach
Research in the field of nutritional science has consistently pointed to a whole-foods, plant-based diet for optimal health, longevity, and weight loss. I am also passionate about this approach because it allows for a great deal of flexibility, which in turn, allows for sustainability. It is not about cutting carbs, counting calories, or skipping meals. It is about eating more wholesome, nourishing foods. I will help you discover creative ways to prepare foods that will make you fall in love with healthful eating. 
My Process
My process involves educating my clients on the health and weight loss benefits of eating whole, plant-foods while working with them to set achievable goals to incorporate more of these health-promoting foods into their daily diet. I encourage my clients to be patient with themselves throughout their journey, rather for beating themselves up for slipping. There are no mistakes, just opportunities to learn.
Unique Framework
I work with my clients to reframe their negative thoughts and feelings surrounding food choices. Judgmental thoughts and feelings of shame and guilt lead to diminished motivation and self esteem. Together we will identify specific negative thought patterns and work toward restructuring those patterns to pave the way for real growth and change to occur.  
Recipes, Musings, & More
Recipes, Healthy Eating Tips, & Cooking Resources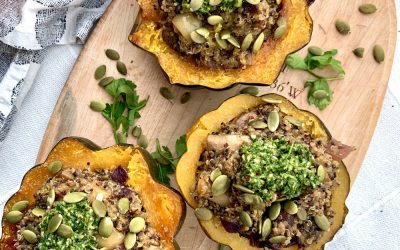 Why stuff a turkey when you can stuff a squash?! But seriously, if you're looking for a meat-free option for your Thanksgiving spread, this Vegan Apple and Sage Stuffed Acorn Squash is sure to be a hit across the board. Loaded with cozy herbs like sage, rosemary, and...
I've Developed Fun & Realistic Methods For Achieving Balanced Nutrition
Anything is possible, given the right tools! I have developed various resources to help make your transition to a healthy lifestyle easier. 
Get In Touch!
I would love to learn more about you and your goals!
Send Me An Email
goodstuffnutrition@gmail.com